Malcolm Taylor and Associates
Number 56
Thatcher Street Mission Bay Auckland
Residential
This project was to rationalise a 1960s house with Carport, that had under gone many alterations over the years, most of which where detrimental to the use of space, access to sun views & light. Central to the alterations was... Read more

This project was to rationalise a 1960s house with Carport, that had under gone many alterations over the years, most of which where detrimental to the use of space, access to sun views & light.
Central to the alterations was the opening up of the Main kitchen living Dining room. An exposed steel post & beam relates to the functional & industrial/pop culture that became the theme of the house. The clients passion for the restoration of 1970s classic bikes, has allowed the most recent, to be displayed in the lounge/ entry lobby of the house.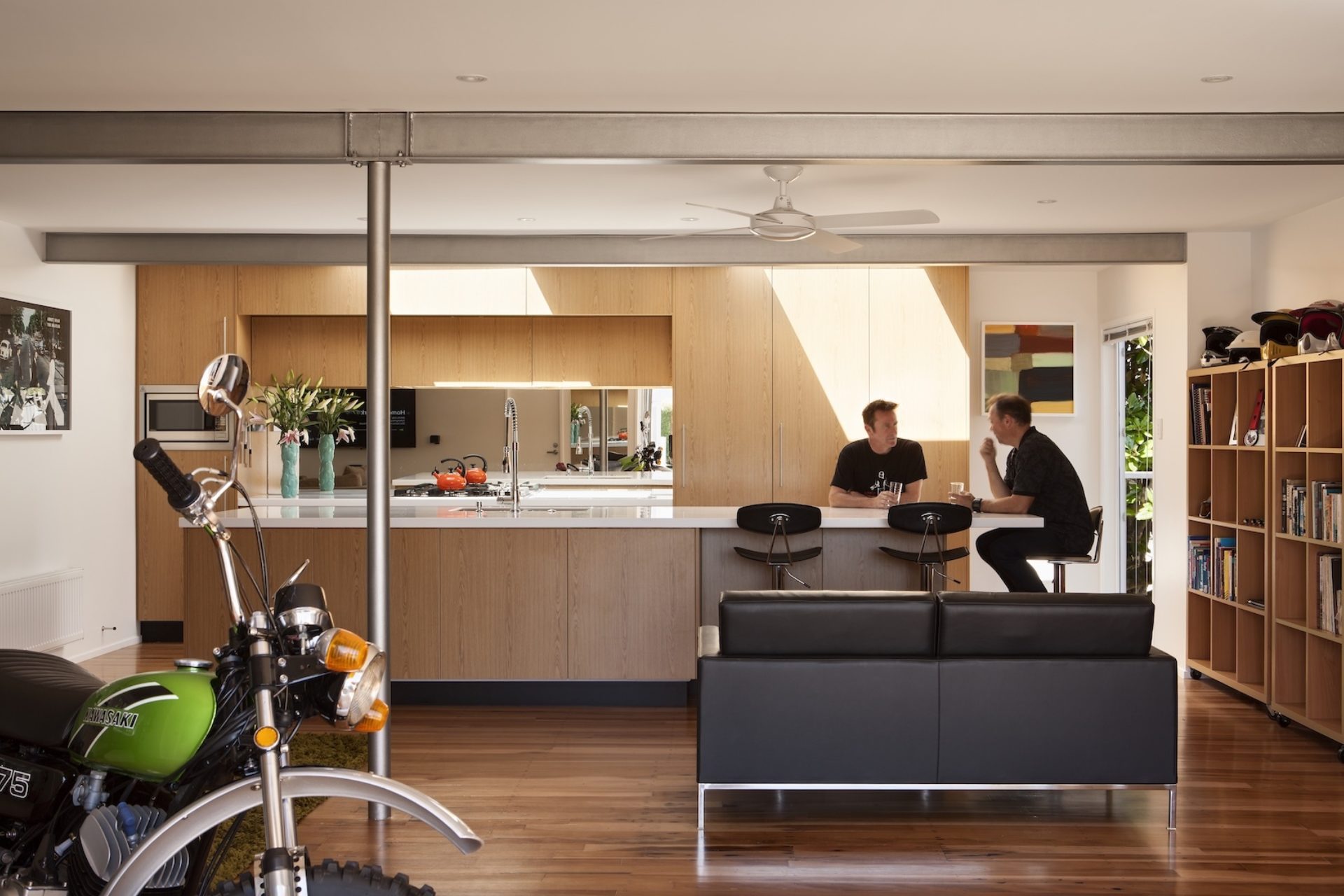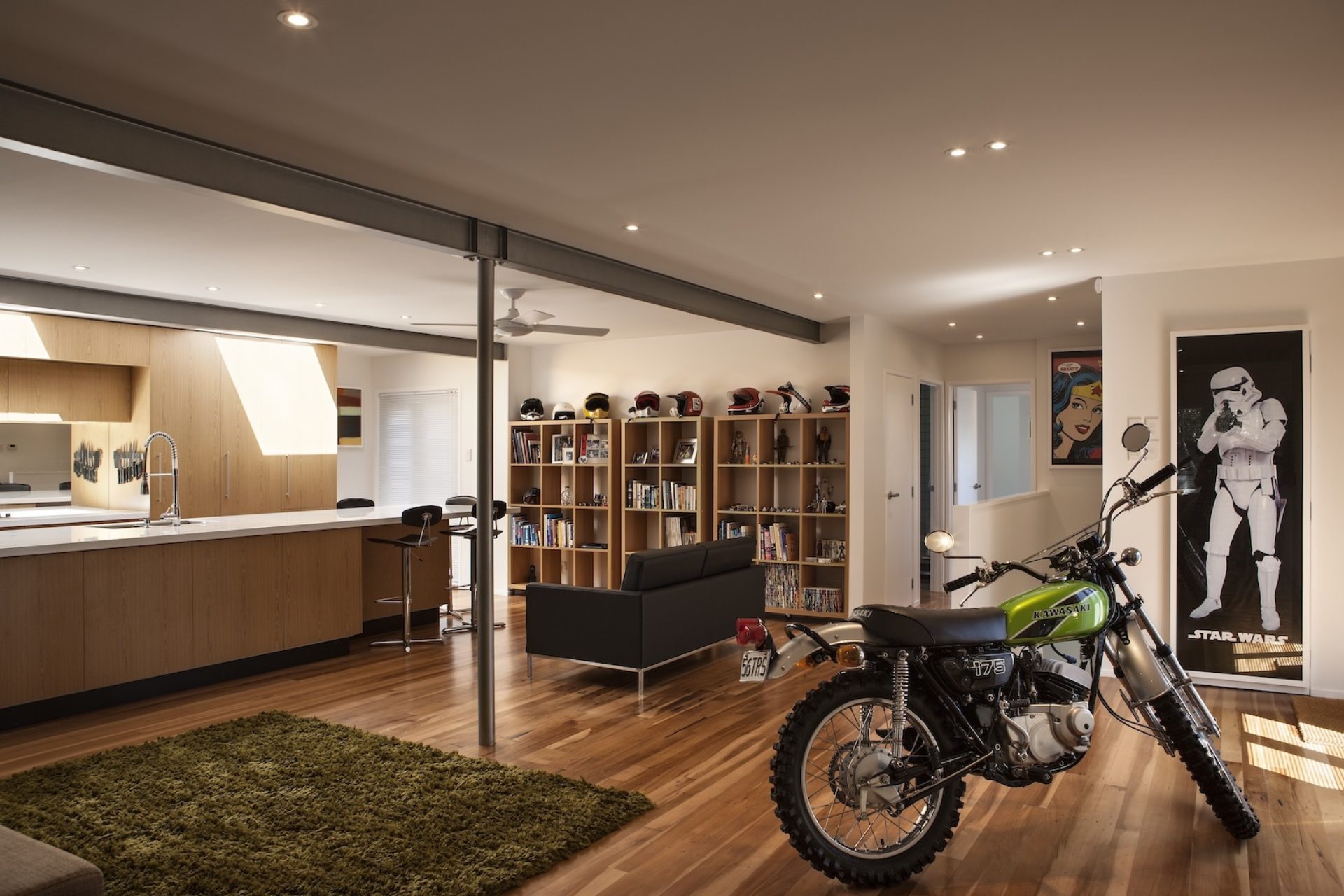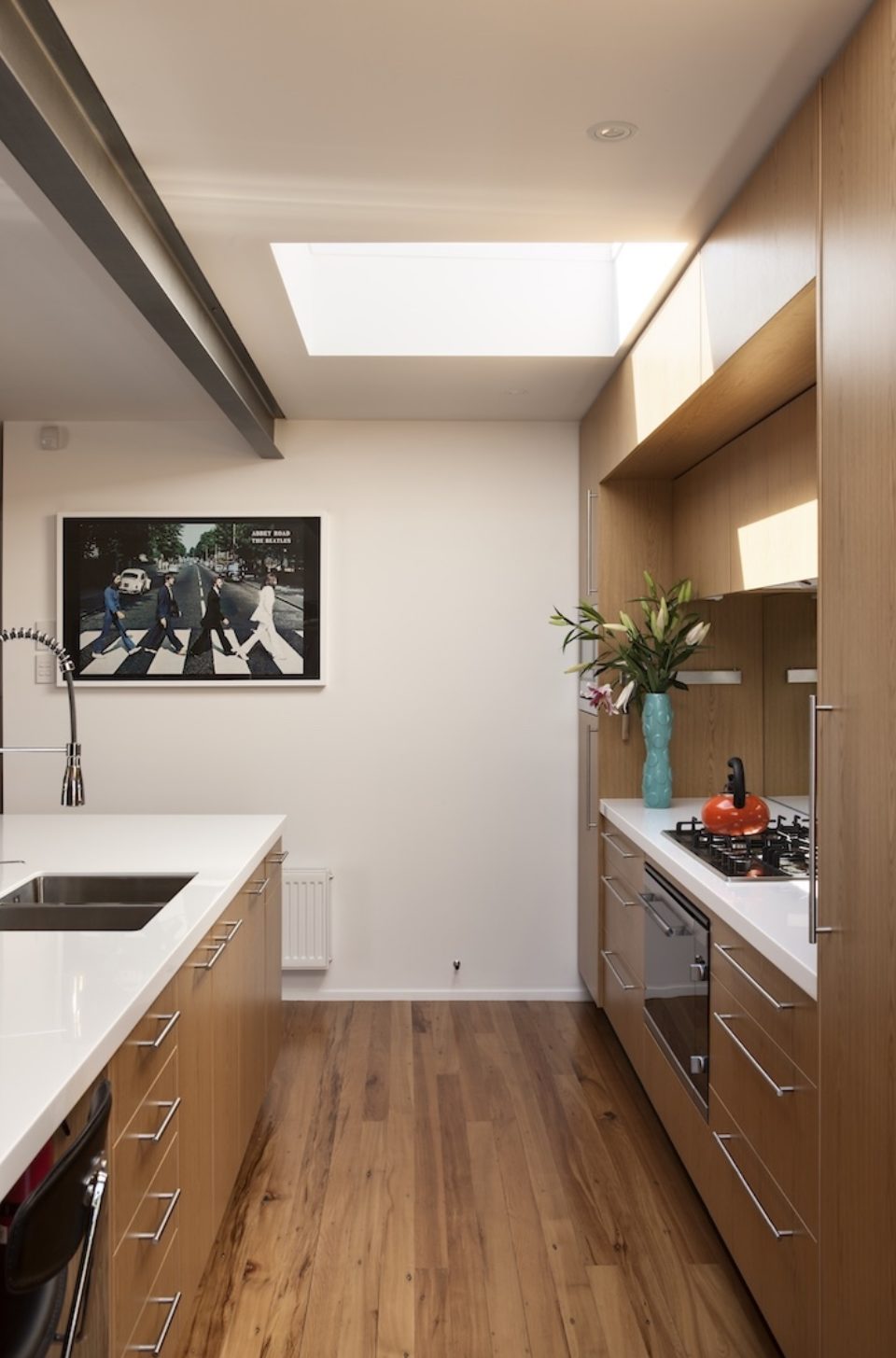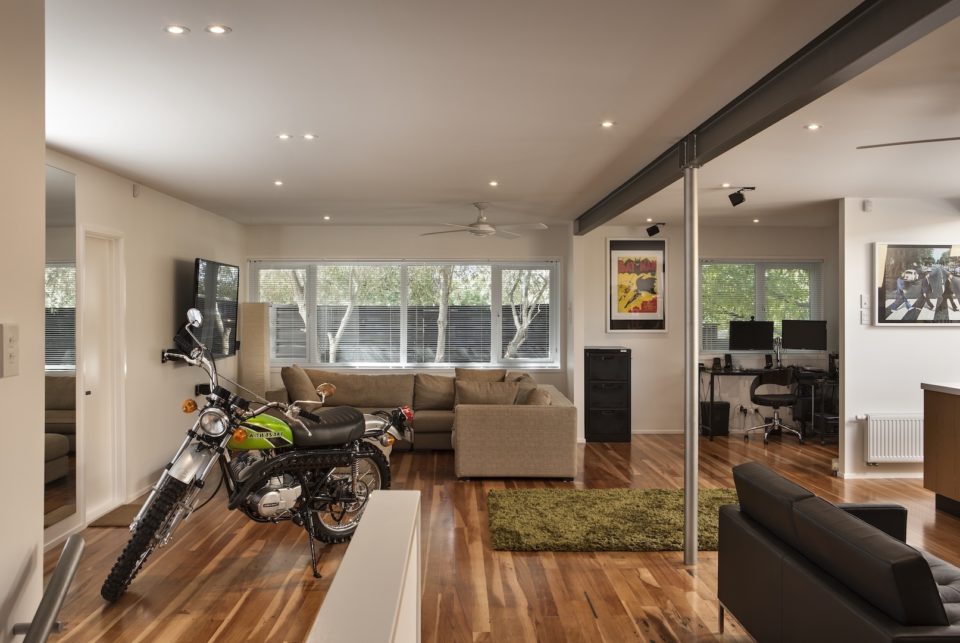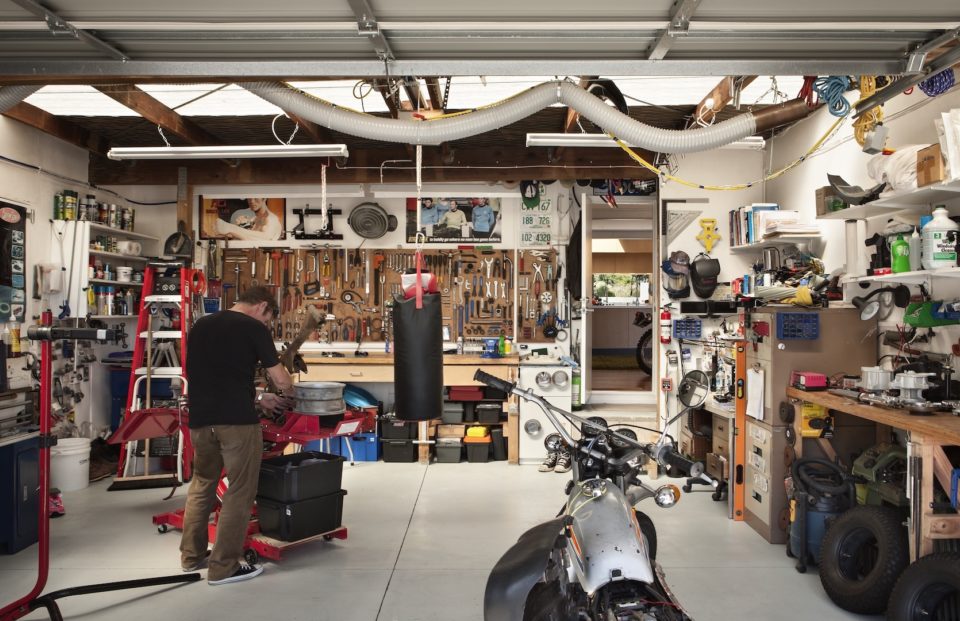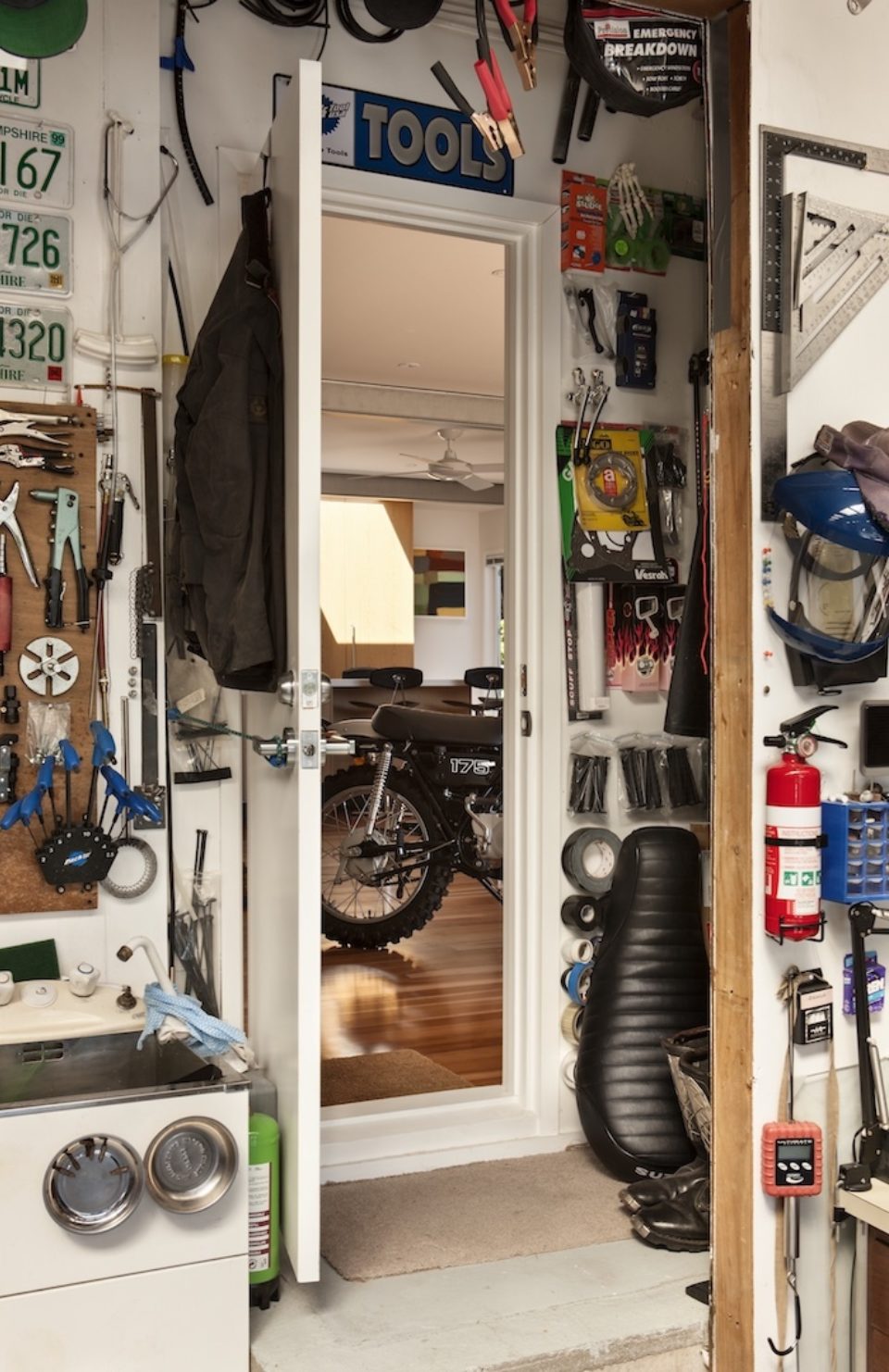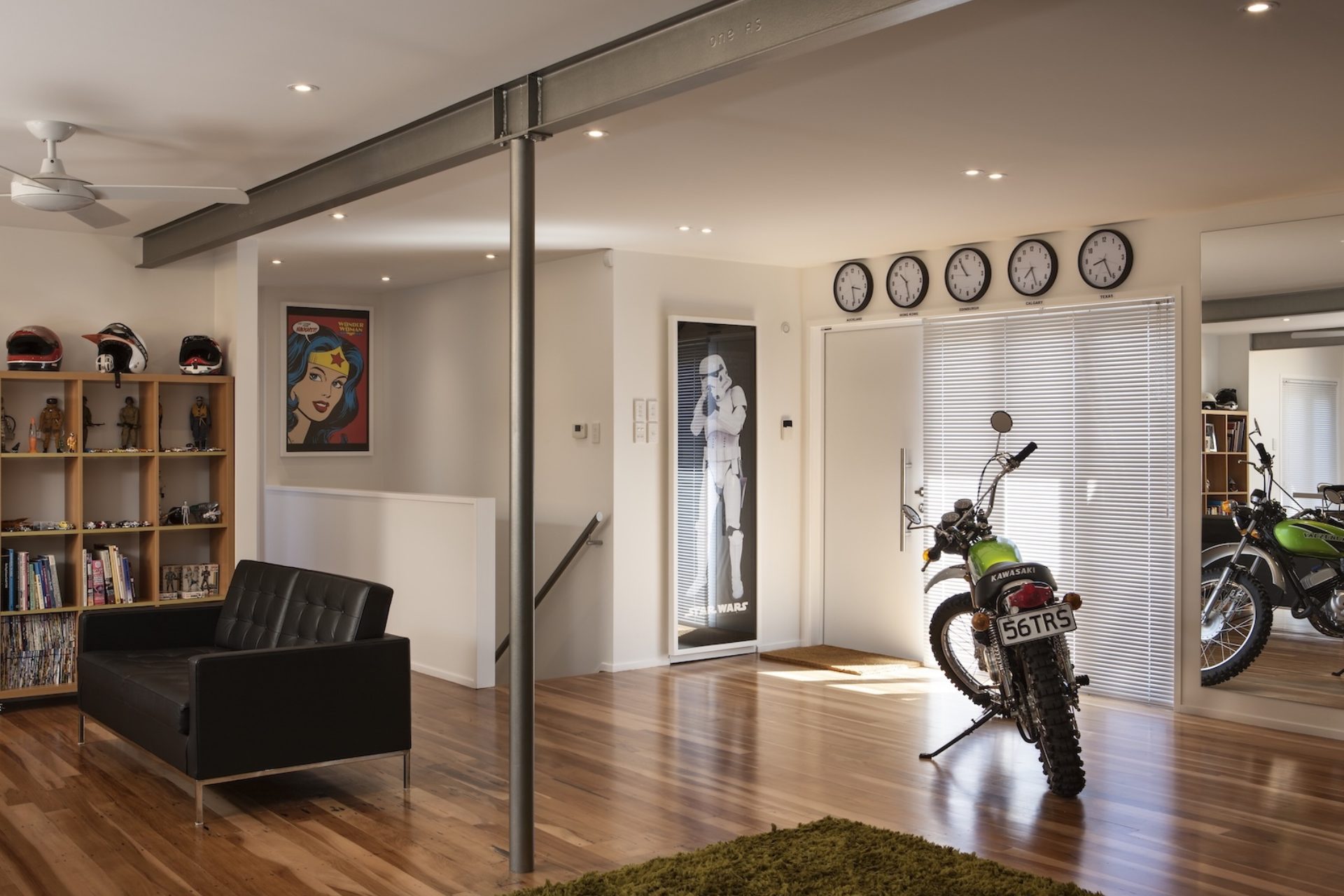 Our client says
Malcolm took our simple idea and created something extraordinary.He fuelled our imaginations and inspired our dreams with our best interests always at the fore.If it wasn't for Malcolm's vision, insight and direction we wouldn't have what we have now...our totally perfect, dream home.Thank you Malcolm and the Xsite team!
– Steve and Ilona Lumborg